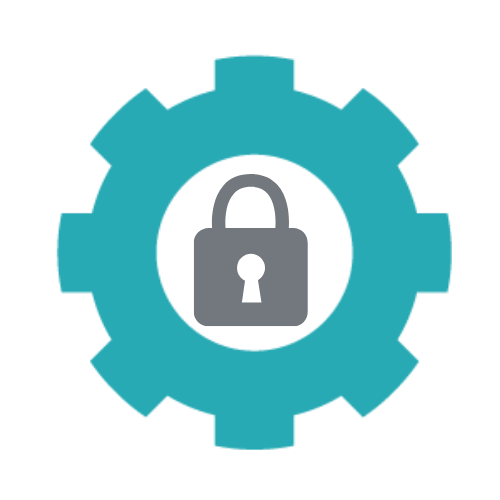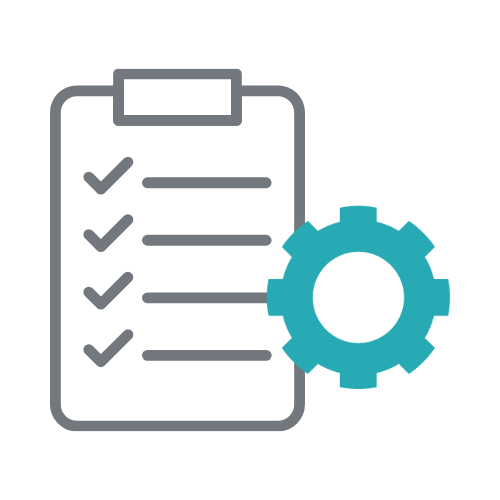 Project Services &
Technology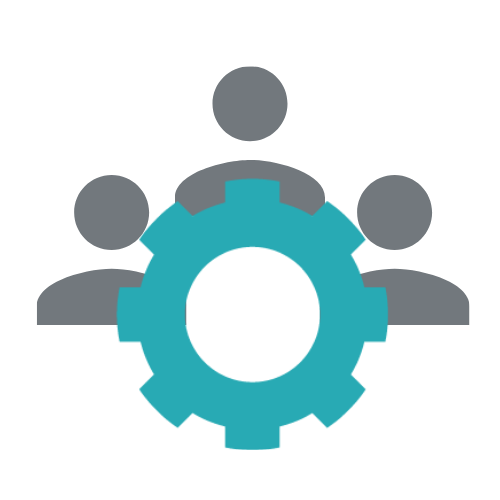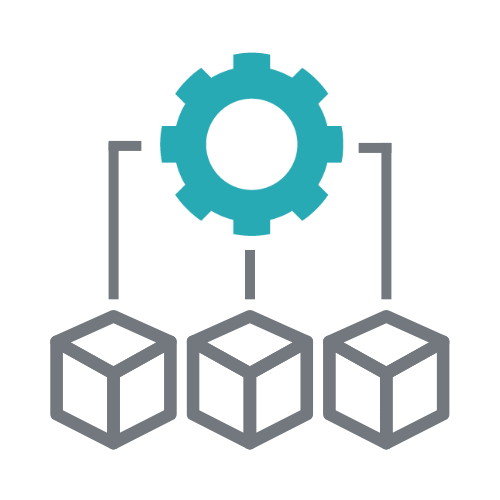 Infrastructure &
Operations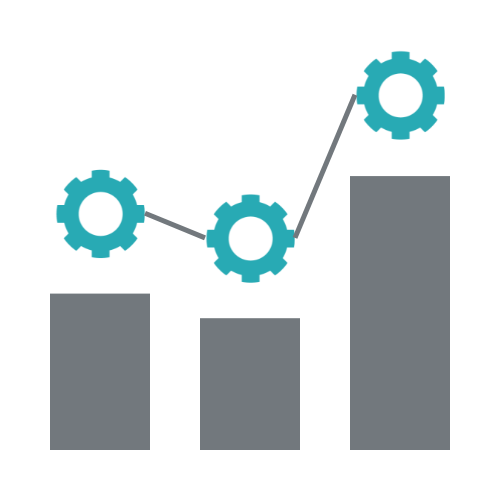 We pride ourselves on developing genuine relationships with candidates and clients, providing us with a strong understanding of their needs. Synchro Partners are strategic advisors to the organisations we partner with, and candidates entrust us with supporting them along their career journey.
Our team are genuine specialists in their areas within Technology. Synchro Partners' consultants are amongst Australia's leading experts in their field with lasting track records across the Software Development, Cyber Security, Project Services & Technology and Leadership sectors.
We understand the market in its entirety and have our finger constantly on the pulse, both from a 'macro' and 'micro' viewpoint. This market awareness enables us in helping our candidates and clients to be successful, ensuring they can navigate through the unique challenges the Technology sector continuously presents.
The Synchro Partners team live and breath Technology. Beyond matching top technology talent with top technology teams, our consultants are actively involved in various industry groups and associations – so that we can continuously learn, as well as share knowledge with the communities we serve.
News &
Insights
We have our finger on the pulse and regularly publish our thoughts on what's happening in the Technology market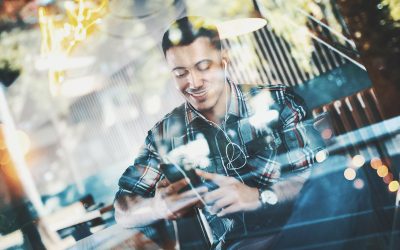 Technology is changing every aspect of the way we operate. In today's contemporary workplace, businesses have been able to increase their...
read more